Approximately 4 out of every 10 pupils from Mifumi Primary School do not complete 'O' level education because the village lacks a Secondary School.
A student would have to travel a total of 24km on foot or by bicycle each day to make it to the closest Secondary School.
With your support, we would like to establish a Secondary School that will bring post-primary education closer to the rural community of Mifumi Parish, in Tororo district, Eastern Uganda.
MIFUMI has the expertise in building Mifumi Primary School from a few mud huts to a fully functioning school with over 700 pupils.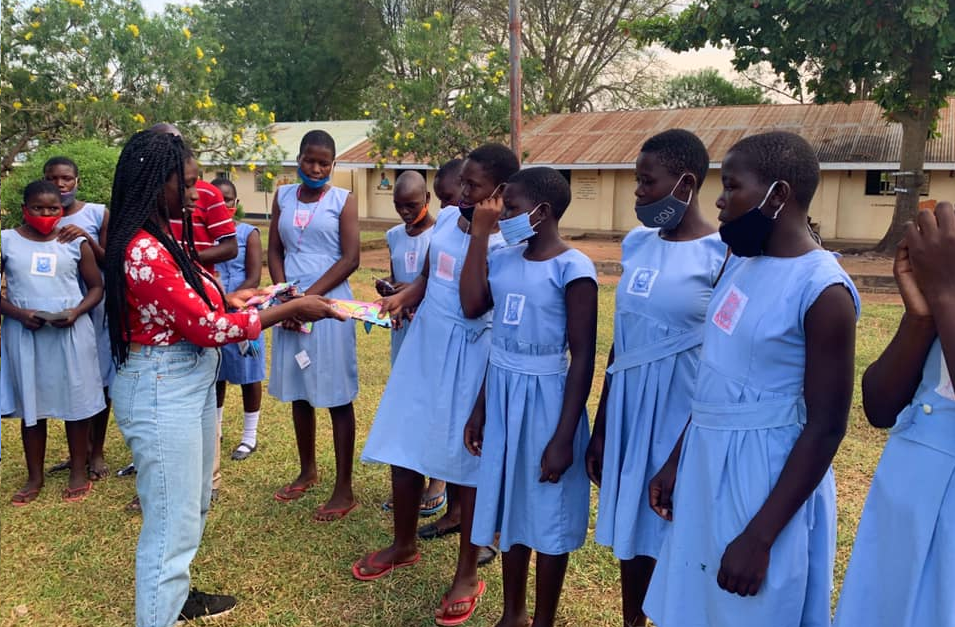 Mifumi Secondary School will become the first secondary school in this sub-county offering outstanding, exciting and stimulating all round learning experiences for the children of Mifumi Village and beyond.
The School will ensure learning is appropriate to the academic and social challenges of the children of this community.
We truly hope that through this website, you can support us by every means available to you as an individual or institution. We now need to raise funds for a 4 Classroom block
We would like to thank the Jersey Overseas Aid Commission for the donation made towards the construction of the Science Block.
See our Mifumi Secondary School Documentary.
Thank you.
Donate – Mifumi Secondary School
Secondary school location