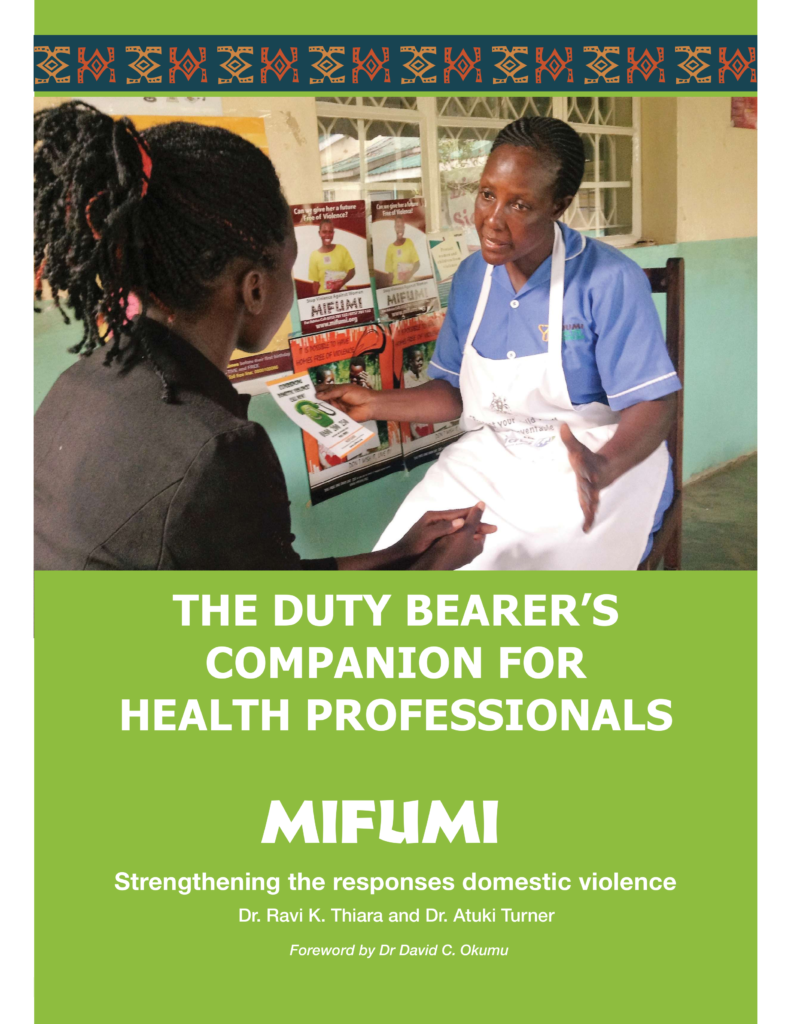 The Companion for Health Professionals: Strengthening responses to domestic violence
Domestic violence is widely accepted as a public health issue (WHO, 2015). It is a frequent cause of significant injury, mental health difficulties and chronic health problems among women. The likelihood of injury from domestic violence is very high, resulting in over two-thirds or more of cases.
The Companion for Health Professionals is a comprehensive training manual on domestic violence produced by MIFUMI. This Manual can be used as a tool by health professionals and practitioners as it provides information on key services for women, and the necessary medico-legal referrals to survivors of domestic abuse.
This companion covers training on how to screen, counsel and refer patients while meeting their appropriate needs. Based on years of experience from working with survivors of abuse and from the MIFUMI Health Centre, we understand that the health units are often the first port of call for many women who suffer abuse. This manual provides the appropriate procedures needed for health workers to support women.
It is intended to stimulate and inform the development of good practice. Its purpose is to serve as a practical working guide for professionals health care staff, that can be supplemented with local information and data to inform policy and implementation and assist health professionals in dealing with domestic violence, as well as in changing their own attitudes to educating themselves on violence and abuse and its impact on women.
It makes useful suggestions towards sensitive advice giving to those who are suffering from domestic abuse. MIFUMI is a grass-roots, woman-centred and home grown agency that understands the context in which women and girls negotiate strategies to resist violence.
Throughout this manual, reference is made to Independent Domestic Violence Advisors (IDVAs). These are women in the community who work as volunteers at Advice Centres offering counselling support to women.  In addition, all professionals and practitioners working in the field of violence against women and indeed women's equality and development will find this useful. 
Role of Health Professionals in Responding to Domestic Violence
Responsibilities of Health Professionals when Working with
Women Experiencing Domestic Violence
Are We Part of the Problem or Part of the Solution?
Why Women Who are Experiencing Domestic Violence
Do Not Tell Someone
Why Health Professionals find it Difficult to
Address Domestic Violence 
Picking Up Signs
Asking Questions
'In Her Shoes' – Good Practice Guidelines
Risks to Women's Safety and Safety Planning
Documentation and Record Keeping
Establishing Procedures and Support Systems Resources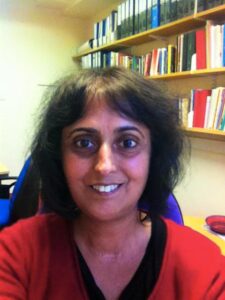 Professor Ravi Thiara is an Associate Professor in Sociology at the University of Warwick, UK and was previously Director of the Centre for the Study of Safety and Well-being (SWELL), a centre specialising in research on violence against women and children (VAWC) and on marginalised communities. Exploring and theorising the intersection of major social divisions is central to her work. She is a highly experienced and respected researcher who has conducted extensive research at national and international level, with a particular focus on violence against women and children. This includes research in Uganda. Ravi has a particular expertise in gendered violence and black and minority communities and has worked with many women's organisations, providing much needed evidence to improve policy and practice. She teaches on these issues and has published widely, works with practitioners/services to strengthen practice, and provides research and evaluation, training and management support/coaching to a wide range of organisations.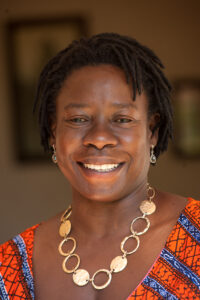 Dr Atuki Turner the Executive Director of MIFUMI, a Womens' rights and development agency that she co-founded in Uganda and UK in 1995. Atuki is a women's rights activist, with a legal and gender background who has employed her skills and expertise working to end violence against women and children both nationally and internationally. She is well known for her campaign on Bride Price as a human rights issue, which secured a landmark ruling when the Supreme Court of Uganda outlawed Bride Price in 2015. Atuki worked as National Refuge Development Officer for the Women's Aid Federation of England (WAFE) before founding MIFUMI. She also worked as the Africa Co-ordinator for the Amnesty International campaign to end VAWG. She has received several national and international awards for her work, including the prestigious Ashoka Fellowship, USA. Atuki has developed manuals on violence against women and delivers training on the subject to women's organisations, development and government agencies. Atuki also devotes her time to creative writing and her film can be found on You tube.
You can buy this
 Companion
direct from
Amazon
, to read on your Kindle or on a free Kindle app (available for mobiles, tablets, Macs or PCs). You can also see free samples of the book
here
. The following manuals are available from MIFUMI:
A Counsellor's Companion: A MIFUMI manual for empowering women out of violence and abuse
The Caseworker's Companion: A MIFUMI manual for supporting domestic violence services
The Companion for Health Professionals: Strengthening responses to domestic violence
The Duty Bearer's Companion: A MIFUMI domestic violence training manual